Features
Use this Non-Contact Voltage Tester to detect standard voltage in cables, cords, circuit breakers, lighting fixtures, switches, outlets and wires. A bright green LED will tell you the tester is working and also functions as a worklight. It changes to red and warning tones sound when voltage is detected.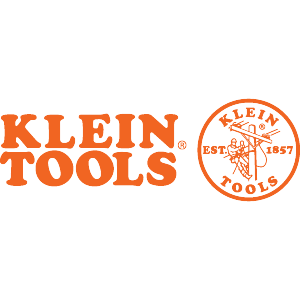 Klein Tools NCVT-1 Non-Contact Voltage Tester with Low Battery Indicator and Auto Shutdown
General Information
Brand
Klein Tools
Part Number
NCVT-1
Product Type
Non-Contact Voltage Tester
Packaging
Retail
UPC
092644690006
California Residents
Proposition 65 Warning
Physical Characteristics
Color
Yellow / Black
Length
5.50'' (139.7 mm)
Width
0.72'' (18.3 mm)
Height
1.00'' (25.4 mm)
Weight
Details
Features
Non-contact detection of voltage in cables, cords, circuit breakers, lighting fixtures, switches, outlets, and wires
High intensity, bright green LED indicates the tester is operational and aids in illuminating the workspace
When voltage is detected, a high intensity, bright red LED illuminates and a warning tone sounds
Discreet digitally controlled ON/OFF power button
Auto power-off feature conserves and extends battery life
Microprocessor controlled low-battery indicator and tester shutdown
CAT IV 1000 Volt safety rating provides expanded operation and protection
50 to 1000 Volt AC power operating range allows broad application
Durable polycarbonate plastic resin construction
Lightweight compact design with a convenient clip to fit securely in your pocket
Package contains insert card w/ integrated owner's manual and 2 AAA 1.5 volt batteries
9.8 ft / 3 m drop protection
Conforms to CE requirements
Voltage
50 - 1000V AC
Frequency
50 - 500 Hz
Batteries
2 x AAA
Trade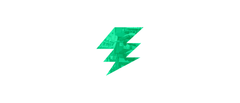 The Klein Tools Non-Contact Voltage Detector (NCVT-1) detects voltage in cables, cords, outlets, light fixtures and wires. Learn about some of its features in this video.
Why would you use this tool for ?
Klein Tools is the result of one of those "happy accidents" that turn out to be revolutionary. Klein Tools famously got their start in 1857 when a linesman came to founder Matthias Klein to repair his broken pliers. Klein replaced the broken half and when the old half of the tool broke too, Klein forged a replacement for that, thus making the first Klein Linesman pliers. Since these humble beginnings, Klein Tools has grown and become one of the largest American made toolmakers and they're a brand used by tradesmen, linesman and electricians all across America.