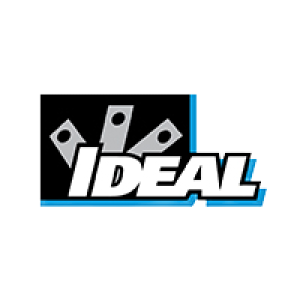 Ideal 61-627 Single Range 50-600V AC Non-Contact Voltage Tester
Regular price
/
---
UL Certified CAT IV 600V AC, 50 to 600 V AC
Auto Power Off - After 10 minutes of inactivity (no button pressed and no signals detected), the tester will emit one long beep (~0.5s) and then shut off. Note: if the flashlight is on, it will be also shut off.
Low Battery Indication - If battery voltage is less than around 2.4V, the green led in the tip will flash 3 times and the buzzer will send out one long beep, then turn off the device.