Features
Stahlwille 10921 Spare blade; rough, without swarf breaker, half round radial.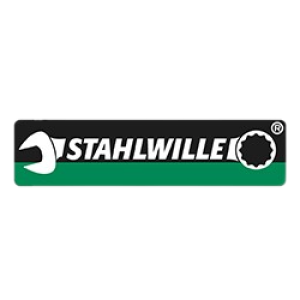 Stahlwille 79060004 10921 Spare blade, rough, without swarf breaker
General Information
Brand
Stahlwille
Part Number
79060004
Product Type
Files & Rasps
Packaging
Bulk
Country of Origin
Germany
UPC
4018754050093
California Residents
Proposition 65 Warning
Physical Characteristics
Length
350 mm
Width
33 mm
Height
10 mm
Weight
Details
Features
Coarse
Without swarf breaker
Half round
Radial cut
Why would you use this tool for ?
While there are many brands of high quality German tools, few are as recognized as Stahlwille. Stahlwille Tools is well known not just for automotive tools, but they're a brand widely used by the aerospace industry. One of Stahlwille's contributions to aerospace was the "Tool Control" System which uses bright colors in the storage case that show only when a tool is missing. Stahlwille has also led innovation in aerospace applications by creating tools like the Anti Slip Drive, the Spline Drive the Quick Release and many more. The quality of Stahlwille Tools is among the best, anything less would be disastrous for those in aerospace.