Features
Precision Ball End Hex Screwdriver 1/8" x 60mm Single Pack.
Exact Fit Precision Machined Drivers.
Wiha Exclusive CRM-72 Tool Steel Blades.
Hard Chromed Wear Resistant Finish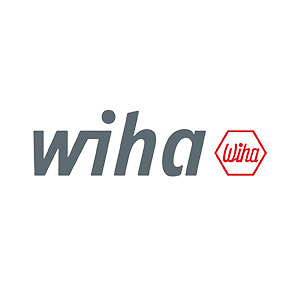 Wiha Tools 96431 Precision Screwdriver Ball End Hex 1/8 x 60mm
General Information
Brand
Wiha Tools
Part Number
96431
Product Type
Precision Screwdriver
Packaging
Bulk
Country of Origin
Poland
UPC
84705964317
California Residents
Proposition 65 Warning
Physical Characteristics
Color
Multi
Finish
Hard Chrome
Material
Steel
Weight
Details
Tip Type
Hex
Size
Hex 1/8 inch
Blade Length
2.4 Inch
Features
Tip Type : Hex
Size : Hex 1/8 inch
Material : Steel
Hard Chrome Finish
Made in Poland
Trade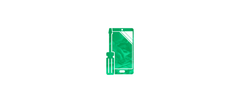 Why would you use this tool for ?
Wiha Tools got their start making nuts and bolts in 1939 and have been making and innovating high quality precision German tools ever since. Wiha has honed their toolmaking craft over the decades and is widely recognized for their meticulous workmanship and near perfect fit that their tools achieve on the job. They believe in the quality of their tools so much, they are all backed by the "No Hassle Guarantee" which covers all defects in materials or workmanship. When you're using a Wiha tool, you know it's reliable. One of Wiha's strongest points is their wide selection of tools that are packaged in combo packs, including deals on insulated tools – a great way to get a lot of tools for particular needs in a cheap way. Wiha's the most popular brand you may never have heard of!