Features
Protect yourself when working near an energized source with Klein's insulated hollow-shaft nut driver. Clearly marked with the official 1000-Volt rating symbol, Klein insulated tools exceed IEC 60900 and ASTM F1505 standards for insulated tools. Two layers of insulation provide protection against electric shock. The full hollow-shaft permits turning nuts on long screws.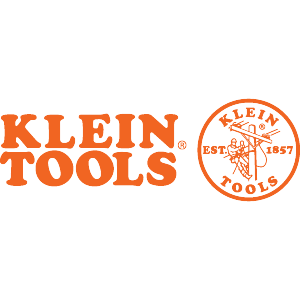 Klein Tools 646-7/16-INS 7/16-Inch Insulated Nut Driver 6-Inch Hollow Shaft
General Information
Brand
Klein Tools
Part Number
646-7/16-INS
Product Type
Screwdriver
Application
Stacked Circuit Boards, Long Bolt Applications
Packaging
Retail
Country of Origin
United States
UPC
092644652301
California Residents
Proposition 65 Warning
Physical Characteristics
Color
Black / Orange
Material
Steel and High-Dielectric Plastic
Length
10.313'' (26.2 cm)
Weight
Details
Tip Type
Nut Driver
Size
7/16"
Blade Length
6'' (15.2 cm)
Features
Individually tested to exceed the IEC 60900 and ASTM F1505 standards, for insulated tools, and clearly marked with the official 1000-volt rating symbol
Two layers of insulation provide protection against electric shock
Thick, exceptionally tough, high-dielectric white inner coating is bonded to the tool
A flame retardant, impact-resistant, bright orange outer coating
Hollow shafts make it possible to work on stacked circuit boards or other long bolt applications
Tip-Ident quickly identifies nut driver size
Cushion-Grip handles for greater torque and comfort
Handle Grip Type
Cushion-Grip
Trade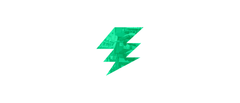 In this video, you will learn how to know when your tool's insulation has been compromised.
Why would you use this tool for ?
Klein Tools is the result of one of those "happy accidents" that turn out to be revolutionary. Klein Tools famously got their start in 1857 when a linesman came to founder Matthias Klein to repair his broken pliers. Klein replaced the broken half and when the old half of the tool broke too, Klein forged a replacement for that, thus making the first Klein Linesman pliers. Since these humble beginnings, Klein Tools has grown and become one of the largest American made toolmakers and they're a brand used by tradesmen, linesman and electricians all across America.