Features
Replacement bulb for Continuity Tester (Cat. No. 69133). The Continuity Tester quickly reveals shorts or broken circuits. Bulb provides long lasting performance.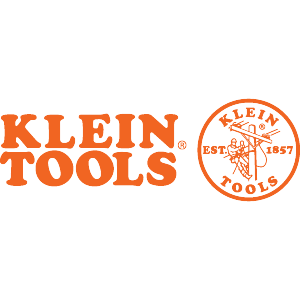 Klein Tools 69131 Replacement Bulb for Continuity Tester
General Information
Brand
Klein Tools
Part Number
69131
Product Type
Replacement Bulb for Continuity Tester
Packaging
Retail
Country of Origin
United States
UPC
092644691317
California Residents
Proposition 65 Warning
Why would you use this tool for ?
Klein Tools is the result of one of those "happy accidents" that turn out to be revolutionary. Klein Tools famously got their start in 1857 when a linesman came to founder Matthias Klein to repair his broken pliers. Klein replaced the broken half and when the old half of the tool broke too, Klein forged a replacement for that, thus making the first Klein Linesman pliers. Since these humble beginnings, Klein Tools has grown and become one of the largest American made toolmakers and they're a brand used by tradesmen, linesman and electricians all across America.