Features
Klein Tools' Web-Strap Ratchet Hoist with hot rings to accommodate hotsticks. The hoist features a tighter ratchet to reduce work and fatigue. The handle and drum knob allow you to safely control the tension release to avoid free wheeling. The hoist can be used in both a single line and double line configuration. The handle provides a 360-degree range of motion for easier adjustment from any angle.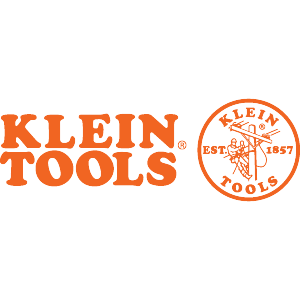 Klein Tools KN1500PEXH Web-Strap Ratchet Hoist with Hot Rings
General Information
Brand
Klein Tools
Part Number
KN1500PEXH
Product Type
Web-Strap Ratchet Hoist with Hot Rings
Packaging
Retail
UPC
092644611032
California Residents
Proposition 65 Warning
Physical Characteristics
Weight
6.1688512 kg
13.600000000000001 lb
Details
Features
Tight ratcheting mechanism allows precise tensioning with less work and fatigue
1-1/2-ton double line, 3/4-ton single line load rating
Non-conductive dial allows web slack to be adjusted with ease
Hot rings on hooks, switch and end of handle enable use with hotstick
360-degree handle rotation allows for use from any angle
Meets ANSI/ASME B30.21-2014 and B30.10-2014 standards
Single line pulling distance is 20-Inches to 138-Inches (50.5 to 350.5 cm)
This video will show you some tips to using the Klein Tools' hoists, including Web-Strap Ratchet Hoist, Hoist with Hot Rings, Hoist Deluxe.
Why would you use this tool for ?
Klein Tools is the result of one of those "happy accidents" that turn out to be revolutionary. Klein Tools famously got their start in 1857 when a linesman came to founder Matthias Klein to repair his broken pliers. Klein replaced the broken half and when the old half of the tool broke too, Klein forged a replacement for that, thus making the first Klein Linesman pliers. Since these humble beginnings, Klein Tools has grown and become one of the largest American made toolmakers and they're a brand used by tradesmen, linesman and electricians all across America.